Order Online For Our Services Click Here
---
We offer custom-made software development services. Our specialists' proficiency in cutting-edge technologies, tools and services ensures that we create software products that are fully tailored to meet your unique business needs. Digital Signature Company in kanpur
Get custom website design services to make great online presence worldwide! We provides high quality web design services in India. Our professional, user centric responsive web design improves user experience & conversions.
We have a team of experienced professionals which are specialist in developement, designing and customizing software, web portal to the client's requirements. Our technicians assist your users via phone, remote session, or office visits. emudhra digital signature certificate lucknow uttar pradesh. Access quality tech support quickly.
DIGITAL SIGNATURE FORMS DOWNLOAD
E-Commerce Solution - Achieve Your Goal & Start Selling Online
Take a moment to view some of our latest work. Our goal is to help researchers to produce high quality research software, recently we have work on GST Software which have included so many modules. We do everything from web design, web development, consulting, maintenance, graphics, marketing, and everything in between!
We work closely with a wide range of clients from different sectors and regions across public, private & governments sector.
Analysis
Our professionals observe systems for troubleshooting or development purposes. This is the stage where developers try to explain the possible solutions.
Design & Development
Designing for development is about finding the solution that produces the best possible user experience with the least moving parts.
Implementation
Carrying out, execution, or practice of a plan, a method, or any design, idea, model, specification, standard or policy for doing something.
A strong , positive self-image is the best possile preparation of success. Put your mind, heart and soul into even your smallest acts. This is the secret of success.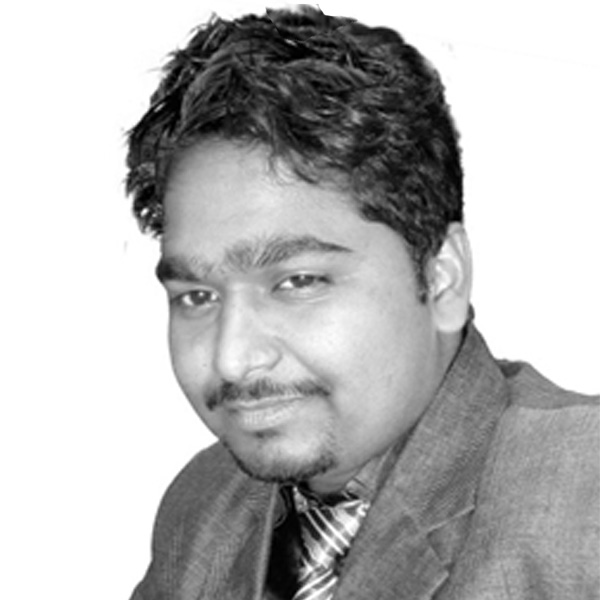 Ashish Kumar Singh
(Founder & CEO)